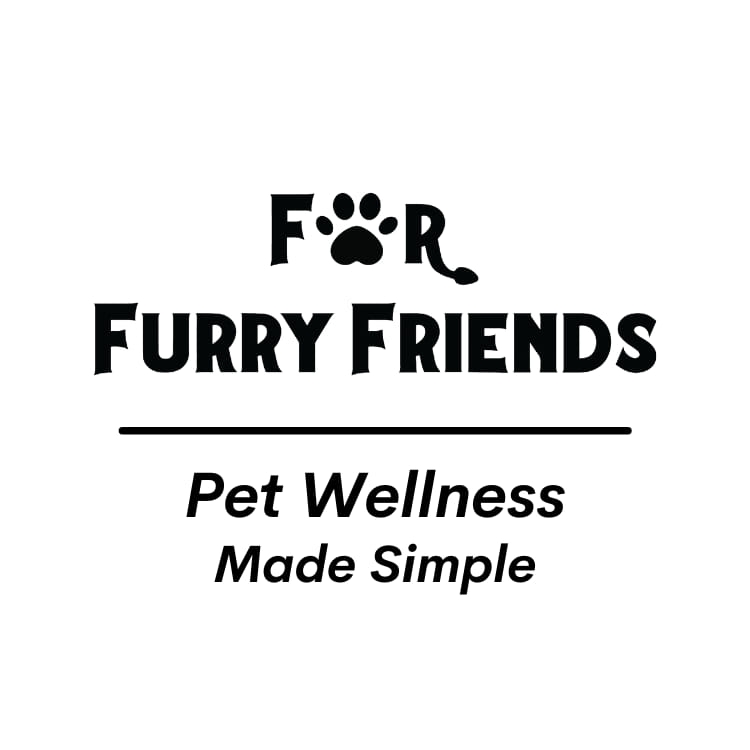 For Furry Friends strongly believes that all-natural solutions can make pet wellness simpler but better. They introduced their first product Pet's Activated Water Sanitizer (PAWS) in 2020 to make cleaning and sanitizing easier for pet owners.
For Furry Friends products are originated & made in Singapore offering many products range with 100% Electrolyzed Water which does not contain any harmful chemicals that made their products the perfect solution our furkids
100% safe and natural ingredients

Easy to use

Chemical and alcohol free

Safe on sensitive skin

Eliminate bacteria, virus and odour

Relieves skin irritation

Suitable for pets of all ages
All the products are using the same Japan technology's electrolyzed water but different product functions have different need of cleaning power.