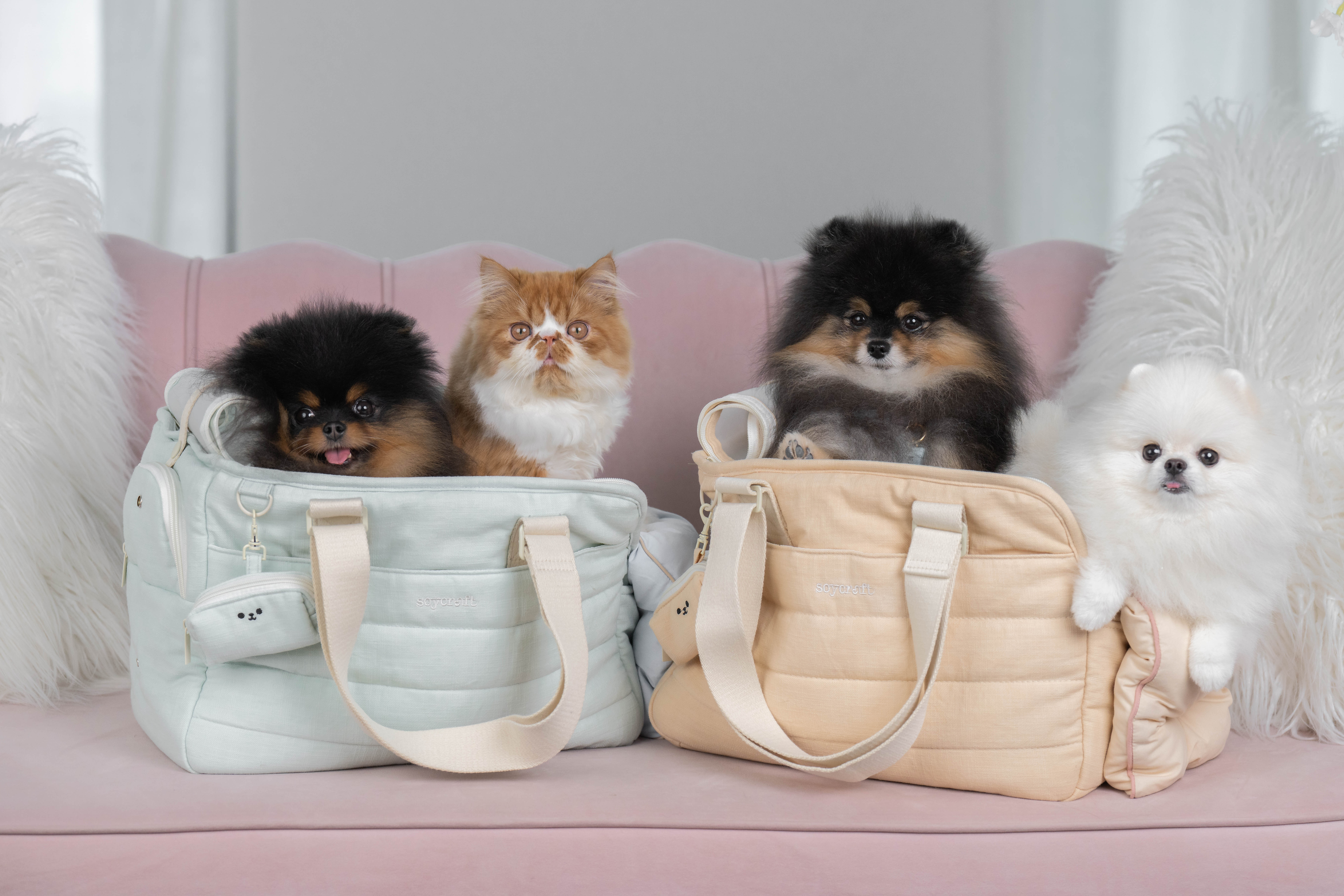 SoyCraft | Luxe Pet Craft (Made in Singapore)
Soycraft bringing more comfort to and smiles to hoomans ~ Your aesthetic + functional pet carrier choice Singapore pet brand.Crafted with 100% organic pure cotton, the same fabric used for quality baby products.

☁️ Known for its soft, natural and breathable qualities, we want to make sure your fur-baby is as comfortable as he/she can get.

☁️ 100% pure cotton material wicks away moisture and ventilates cool air, which makes fur-baby less likely to feel too hot.

Just because our fur-babies deserve only the best !!