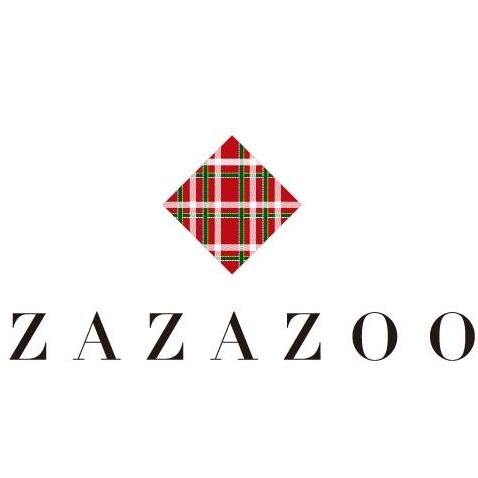 ZAZAZOO branches out from Chung-Mei Uniform, one of the uniform brand names in Taiwan, which has operated for more than 60 years.
Owing to the low birth rate, no uniform trend in school, and the underestimation of the technique and value of uniform industry, uniform manufacture gradually becomes declining industry.
To continue the culture of school uniform and the craft of making uniform, to create further possibilities of uniform, and to have more people know and appreciate the beauty and value of uniform, from the sound of sewing machines, ZAZAZOO, a brand-new brand, was then born.
With the 60-year experience of uniform manufacture and elements of uniform, various accessories for pets and pet-owners are developed. We apply the advantage of uniform fabric, that is, long-wearing and hard-wearing, to accessories of pets. Via the presentation of boutique, we expect to promote the value of uniform manufacture, initiate a new market and have ZA-ZA-ZOO, the sewing sound of sewing machines.